at Spannocchia, Italy, October 19-26, 2023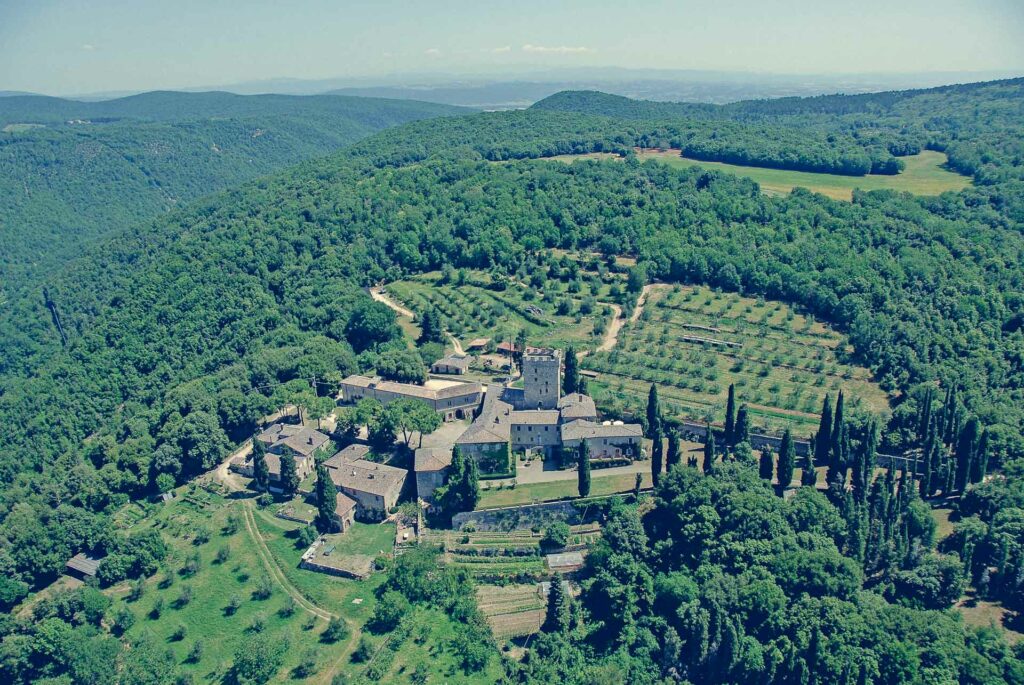 For more details, contact Shirsten by email.
This retreat is a unique opportunity for an intimate group of
students to study with Master Drummer, Andrea Piccioni, who
will share with us not only the history of the Frame Drum in
Italy, but also his unique playing style that he calls "Hand to
Hand," a Method for Tamburello and Frame Drum. His is a
unique approach to aligning and focusing the mind, body and
instrument.
This retreat is for a group of 10-15 frame drummers, with at
least an intermediate level of skill. It will be held at
Spannocchia, Tuscany, which is an historic estate,
educational foundation, and organic farm.
Andrea will focus some of his teaching on the Italian tradition
of drums with and without jingles. This will involve sharing
some of the history of the tambourine in Italy, which is deeply
related especially to women since this was the instrument of
women from the earliest times.
Livia Giaffreda, a colleague of Andrea's, will be joining us for
3-4 days to introduce us to some of the traditional dances and
vocal pieces, as these elements are all deeply related,
interpenetrating one another.
Please contact Shirsten Lundblad by email for more details.